Stop Smoking with Hypnosis
Lots of people would love to stop smoking but they continue because they believe it will be too difficult to stop. Most people are aware of the dangers of smoking and know that by stopping now they could improve their health & quality of life, live a long life and save themselves money. However they believe to stop will be painful and difficult and are afraid they may put on weight, have withdrawal symptoms, get stressed and grumpy and no longer enjoy life. Hypnotherapy makes it much easier to quit smoking.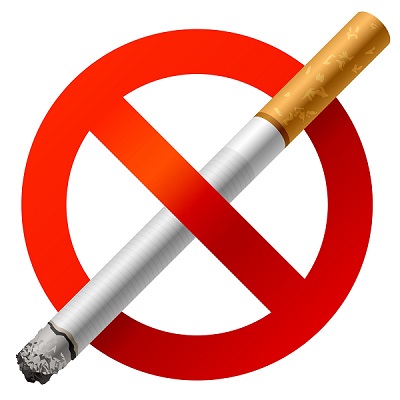 Make Stopping Easy with Hypnosis
Stopping smoking with Hypnosis is fast and effective. All it requires is your consent and the desire to stop. Then simply sit back and relax and after the sessions you will leave feeling happy, relaxed, confident and a permanent non-smoker.
Peace of Mind's Stop Smoking Hypnotherapy Programme is very effective and consists of two sessions taken a few days apart and includes a therapy recording.
Your investment for the total package is just $325.
"Just a quick note to thank you for helping me to stop smoking. As you know, I had been a reasonably heavy smoker for the last 30 years and with your help over two sessions, I have completely kicked the habit!!!
I can honestly say that I do not miss smoking (I was ready to stop which helps) and that I don't panic when people are smoking around me.
I would have never thought it would have been so easy and painless and only wish I had stopped years ago, as I did believe that quitting would be really hard to do, how wrong could I have been.
Stephanie, you have changed my life for the better, and I shall forever be in your debt." ……. Tim Robinson
Read more Stop Smoking testimonials.