Stephanie Rowe – Clinical Hypnotherapist & NLP Master Practitioner Dip.Adv.Hyp. HypnoBirthing® Educator & Trainer
Stephanie is a highly qualified hypnotherapist, hypnotherapy trainer & NLP Master Practitioner and has been running a very successful & busy practice in Christchurch for the last 19 years. She has helped thousands of people using hypnotherapy often combined with NLP. Her clients come from all over New Zealand. She has always been interested in the welfare of others and had a fascination with human behaviour and how the mind works. She originally trained as a counsellor in the UK before emigrating to New Zealand in 1998. After arriving in New Zealand she trained to be a Clinical Hypnotherapist and an NLP Practitioner. She is also a HypnoBirthing Educator and has a wealth of knowledge & expertise in this area having trained with Marie Mongan, the founder of the HypnoBirthing Institute in 2005. She is a Faculty Member of the HypnoBirthing Institute and the New Zealand trainer for new HypnoBirthing educators.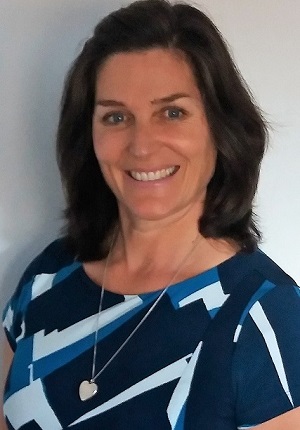 Stephanie is a member of the New Zealand Association of Professional Hypnotherapy (NZAPH) She is also a Neuro Linguistic Programming Master Practitioner and a member of the New Zealand Association of Neuro-Linguistic Programming (NZANLP).
Hypnotherapy Services
Individual Private Sessions
Multi-session Packages
Hypnotherapy Workshops
Gift Vouchers